Abortion Conversation Projects is committed to eliminating the stigma of abortion.
We seek opportunities to work in close partnership to offer helpful webinars, trainings and workshops that support collaborative Stigma-Busting projects. ACP designs, collaborates and supports individuals and small groups engaged in innovative community-based projects that create new ways and opportunities to talk about abortion honestly and publicly.
We are building a stigma-busting community! Join us!
Here are a few of our Grant Partners. Meet everyone here .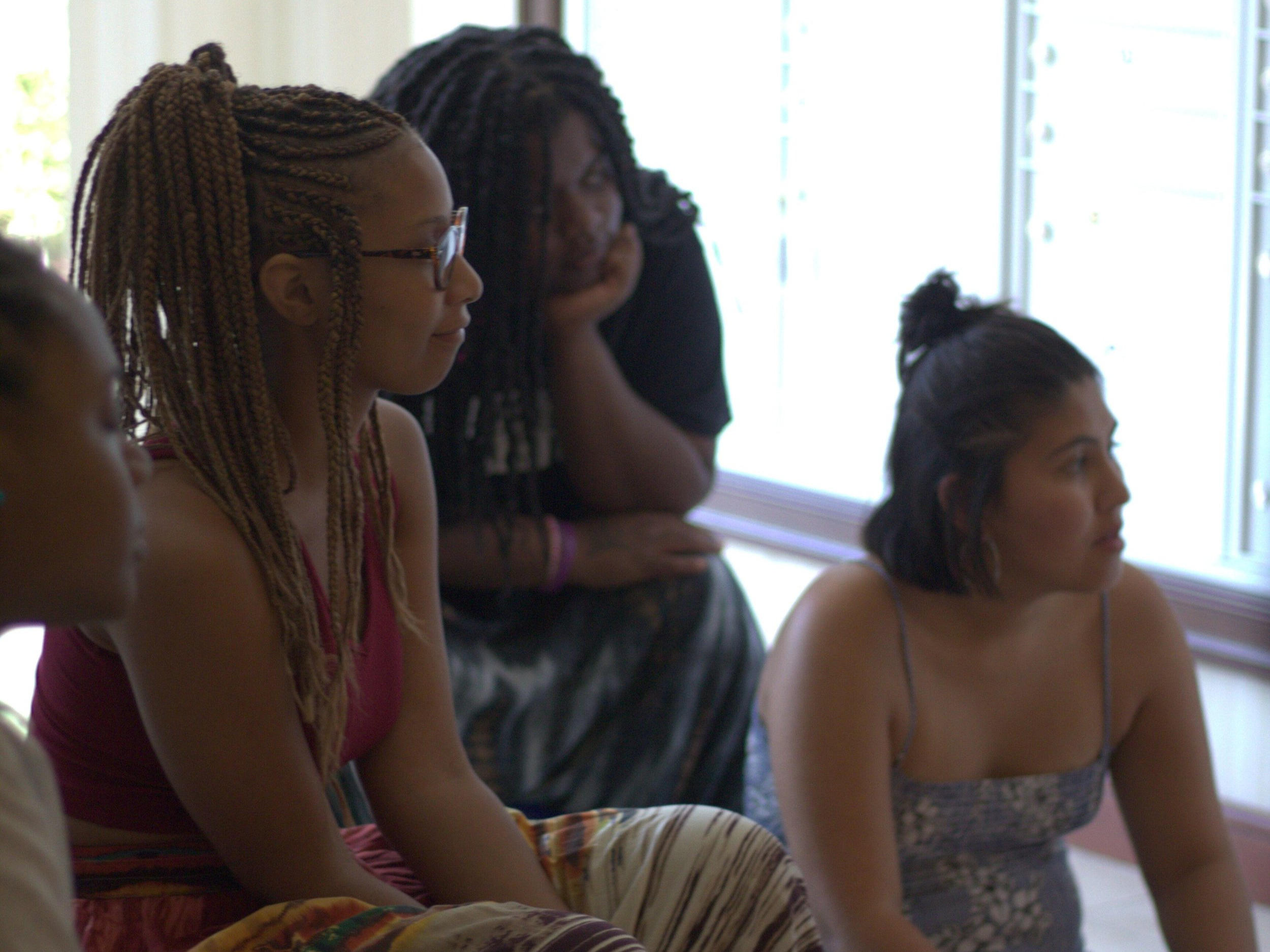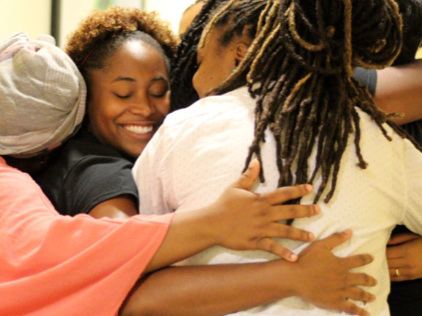 We fund stigma-busting ideas
Abortion Conversation Projects offer small seed grants to individuals and small groups for innovative projects in keeping with ACP's mission to challenge the polarization that characterizes abortion conversation, lessen the stigmatization of abortion, and promote speaking and listening with empathy, dignity, and resilience about even the most difficult aspects of abortion.
Read the latest on our blog!